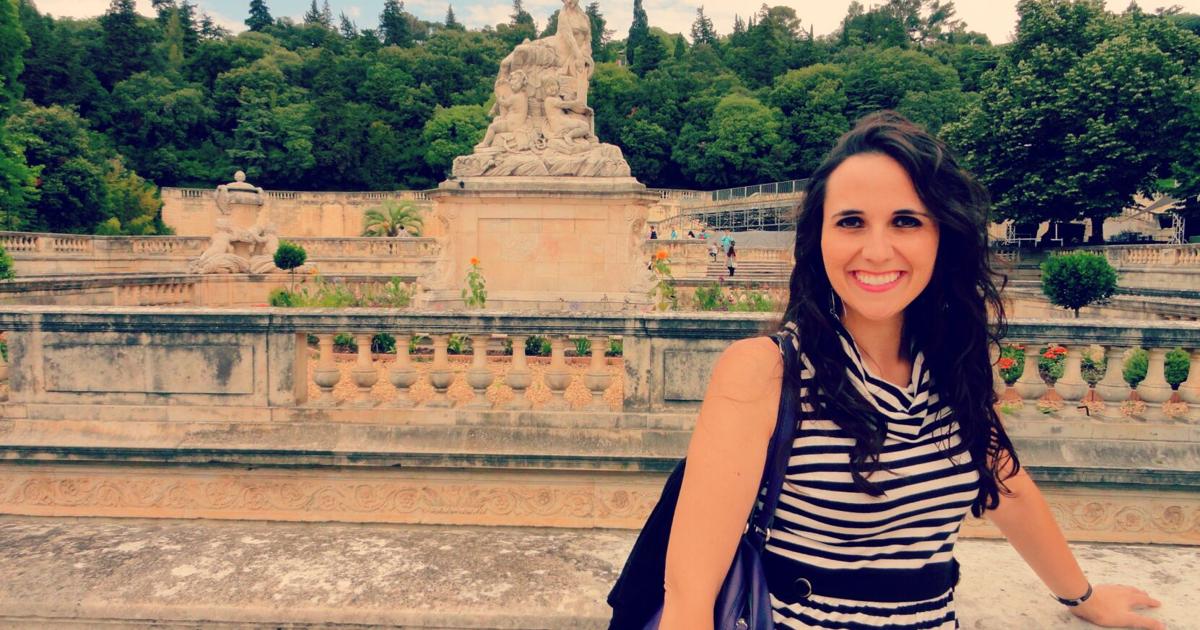 Considering Language Program Expansion, ETSU Adds French Instructors | Education
In an effort to expand global opportunities for students and make French a concentration within the foreign language major, East Tennessee State University's Department of Literature and Language is adding two full-time instructors this fall .
Amy Laws and Mallory Nischan will join ETSU.
"I am thrilled that Amy and Mallory have joined the Literature and Language family," said Dr. Daniel Westover, Professor and Department Chair. "French is one of the truly global languages, spoken on five continents by more than 300 million people. It is invaluable for anyone pursuing a career in business, international affairs, government, global health, or the humanities. French is also the language of fashion, culinary arts, dance, theater and film, so its applications are vast.
Laws received a master's degree in teaching from ETSU and a master's degree in French from the University of Georgia. She also obtained a certificate in teaching French as a foreign language from CAVILAM (Centre d'Approches Vivantes des Langues et des Médias) in France. Laws has worked, taught, volunteered and studied abroad in places like Cameroon, Senegal and France, and she has taught French at ETSU, the University of Georgia, the Battle Ground Academy and other K-12 schools in the Southeast.
Laws also contributed to The Greeneville Sun as a travel columnist under the name "The Vivacious Voyager". She is a member of the Alliance Française de Knoxville, the Tennessee Foreign Language Teachers Association, the American Association of Teachers of French and the American Council on the Teaching of Foreign Languages.
Nischan is a doctoral candidate in Modern Foreign Languages ​​and Literatures at the University of Tennessee, with concentrations in French and Applied Linguistics and a certificate in Women, Gender, and Sexuality. She earned a master's degree in French from the University of North Texas and has taught at Middle Tennessee State University, University of North Texas, University of Tennessee and the University of Lille in France.
In addition to extensive work as a volunteer and translator, Nischan earned certificates in TESOL (teaching English to speakers of other languages) and applied linguistics, and served as editor of "Vernacular." , a graduate student newspaper from the University of Tennessee. His research interests focus on French literature of the 20th and 21st centuries with a focus on North Africa. She is currently working on her thesis, entitled "Retelling Resistance: Orality, Writing and the Kahina in North African Francophone Literature".
"French is taught in almost every regional high school, and many students come to ETSU wanting to improve their skills," Westover said. "Others are eager to study French for the first time. Amy and Mallory are dynamic educators ready to work with students of all levels and prepare them for global opportunities. Their presence solidifies our French minor and opens new avenues of cultural exchange, study abroad and teacher training, among others. We feel lucky to have them here.
To learn more about the department, visit etsu.edu/cas/litlang/.