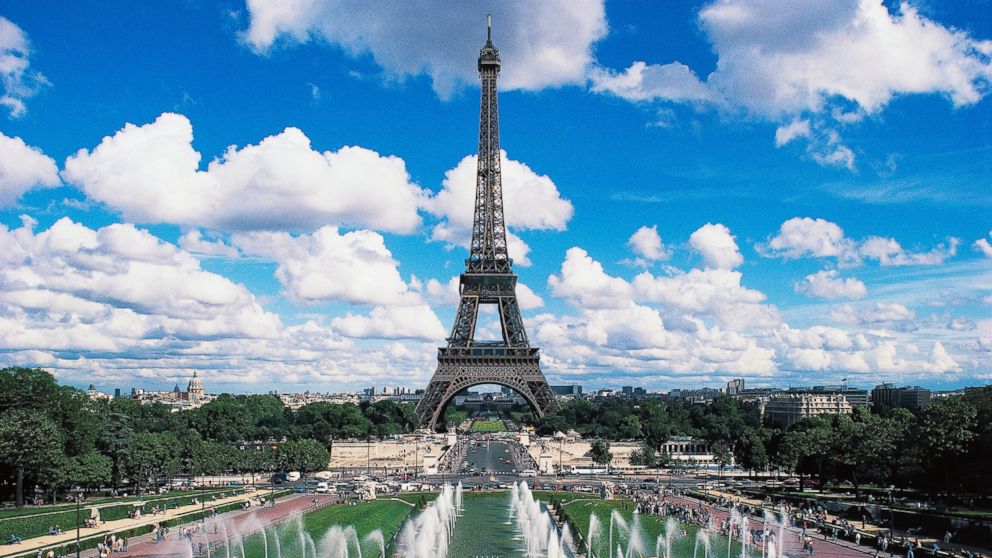 France Tourisme campaign: "Be kinder to travelers"
French Foreign Minister Laurent Fabius announced the new plan.
?? – If France wants to maintain its status as the busiest destination in the world, it will need an attitude adjustment.
In other words: be kinder to tourists.
This was the message promoted by the French Ministry of Affairs at a national conference yesterday, where Foreign Minister Laurent Fabius announced a multi-level campaign to attract 100 million visitors per year to the country by 2020. .
"The logic is simple," Fabius said during his presentation. "An unhappy tourist is a tourist who never returns."
Citing a general stereotype that the French are unwelcoming to foreigners, Fabius said the new tourism promotion campaign will encourage business owners and those in the service industry to reconsider their approach when dealing with travelers.
"It must become a national priority," noted Fabius. "Tourism is a national treasure. When you ask people around the world 'where do they want to go?' "France" is always the first answer. "
But that status could wane if the country does not act, he said.
The measures adopted in the new campaign promoted by the French Ministry of Affairs will include keeping more shops and restaurants open on Sundays, as well as encouraging border police to say 'hello' and 'thank you. When examining passports. Video communication on flights and signage at popular tourist outposts will also be available in several languages ​​in addition to French.
The new campaign will also try to rationalize certain existing experiences, such as facilitating the issuance of visas, guaranteeing very high-speed Internet coverage in the main tourist areas, and adopting a paperless city pass in Ile-de-France, according to the French ministry of Business.
Likewise, economic incentives will be granted to hotels and other companies in the travel industry.
As the ad spread online, French reactions varied, with some tweeting Laurent Fabius that he should become president to others who thought the campaign was a terrible idea: "ha le ps après le medef these are the foreign places polluting our country. foreigners come to pollute our country.) "