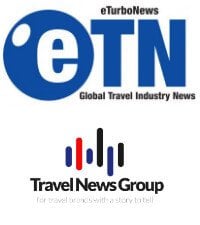 French minister and Seychelles chief meet at France tourism fair
French Minister Marie-Luce Penchard, Minister responsible for the Interior, Overseas Territories, Territorial Communities and Immigration, within the French government, met and discussed tourism in the Indian Ocean and the new partnership with Reunion Island with Alain St. Ange, CEO of the Seychelles Tourist Office, as she visited Top Resa 2011, the French tourism fair in Paris.
Alain St. Ange met Minister Marie-Luce Penchard as well as Mr. Didier Robert, President of the Réunion Region, during his visit to the tourism fair.
Mr. Didier Robert explained to the Minister the excellent working relationship between Seychelles tourism and that of Reunion, and that the two islands were working to consolidate their working partnership. Alain St. Ange explained to Minister Penchard the sales pitch being developed with the green of Reunion and the blue of the Seychelles representing the spectacular mountains of Reunion and its volcano with the warm turquoise blue seas of the Seychelles lapping its sound. clean white sand. beaches.
Seychelles has entered a new era in cooperation with Reunion Island following the signing of an agreement in Paris during the same Top Resa Tourism fair where Mr. Didier Robert and Mr. Alain St. Ange met Minister Marie-Luce Penchard .
It should be noted that France remains the main tourist market for the Seychelles.