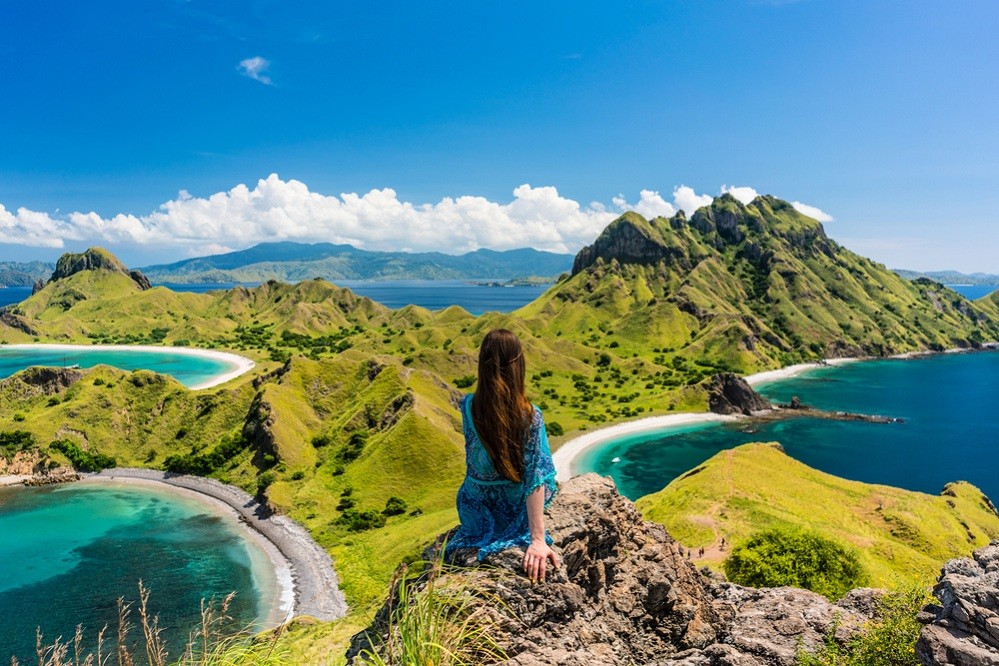 Indonesia "Country of Honor" at the tourism fair in France – News
Indonesia has been named the Country of Honor at the 40th IFTM Top Resa Tourism Fair which will take place September 23-25 ​​at Porte de Versailles in Paris, France.
Nia Niscaya, tourism marketing assistant at the tourism ministry, told Antara on Thursday that Indonesia should promote local tourist destinations at the event.
The ministry has planned to invite 21 local tourism companies to the show in collaboration with the Indonesian Embassy in Paris and the French branch of the Indonesian Tourism Board (VITO).
The country plans to present dance performances and a cultural carnival as well as a henna painter. He also needs to feature a barista and mixologist at his booth to create Indonesian coffee drink and traditional drinks.
"Besides the media exposure to attract Europeans, we hope that our participation in the business meeting of the event will initiate business cooperation to increase tourist visits from France to Indonesia," Nia said.
The ministry has also prepared several special programs in cooperation with airlines and tour operators, including a package that combines international flights and domestic travel.
Read also: Indonesia's tourism boom explained
Indonesia welcomed 250,921 French tourists in 2016, an increase of 19.79% year-on-year, and 168,989 French tourists in 2017.
This year, the government has targeted at least 290,000 French tourists, with 113,996 French nationals visiting the archipelago through June, an increase of 4.2% year-on-year.
Tourist visits from Europe have seen a positive trend in recent years. Indonesia's largest tourist markets in Europe are France, Germany, the Netherlands, Russia, and the United Kingdom.
The tourism value of these markets is estimated to be over US $ 1 million in daily spending over two weeks. (kes)